Irvine vs. Normal Heights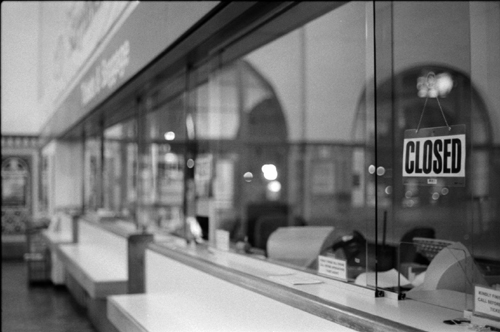 Click on above photo to enter gallery.

Irvine Trip & Ray at Night Gallery

Shots from last weekend's sojourn up to Irvine to visit my friend Brian. Note that all these document my Amtrak ride up there, which was great fun and much more photogenic than the final destination. Also, some material from that Saturday's Ray at Night back here in the Normal Heights neighborhood of San Diego. All shot on the classic Nikon FM with 50mm/f2 AI lens on good 'ol Ilford HP5+, rated normally.